Virtual flag as a safe access to your house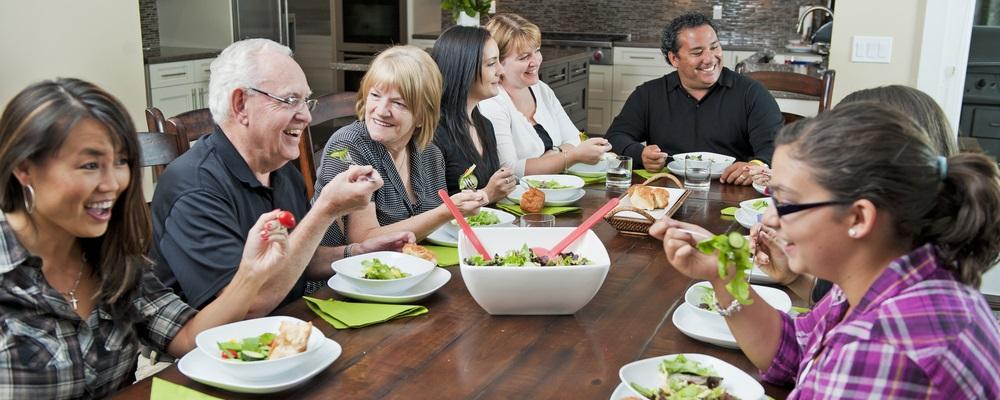 This is our dream
Your interest in ConnectingFriends is great! You help us realizing a dream: a worldwide network of people who are open to meetings with strangers. The network is still small. If you join and make your friends and family members enthusiastic, 'connecting friends' become reality.
We dream of a world where people open their front door and their heart for each other. Friendship, trust and openness will bring our society to a higher level than fights, hatred and violence. This is our firm belief.
A virtual flag on your house
When you decide to become a member, you put a virtual flag on your house. That's your location on the global map of ConnectingFriends. By doing this, you're saying that other hospitable travelers are welcome to meet you at your place, just like you are welcome at their place. It's all abouyt informal meetings, without obligations and certainly without ratings and reviews.
Through your donation of 5 euros per month you give opportunities to others. Moreover, membership makes you richer through fascinating meetings and savings. Members of ConnectingFriends do not pay each other anything for meals or for overnight stays.
Share our video clip
To help us realize our dream, we ask you to share our video clip on YouTube. Below, you see the English version of the clip. On YouTube you'll also find a Dutch and a German version.
Do you have a stage for us?
Do you have a digital stage for us, where we can tell our story? Please contact us.