Membership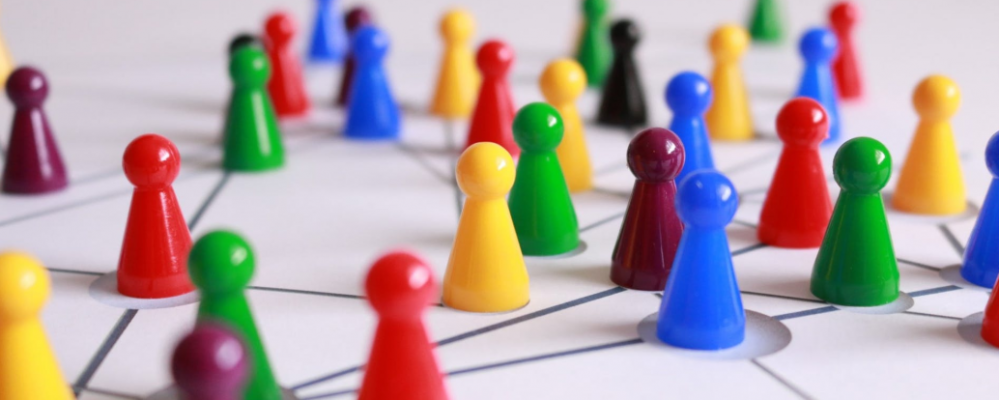 Every improvement in the wide world or in your immediate environment starts with a meeting. It is so simple. ConnectingFriends makes it easy for you to find people who like to meet you.
Are you open to meetings with strangers?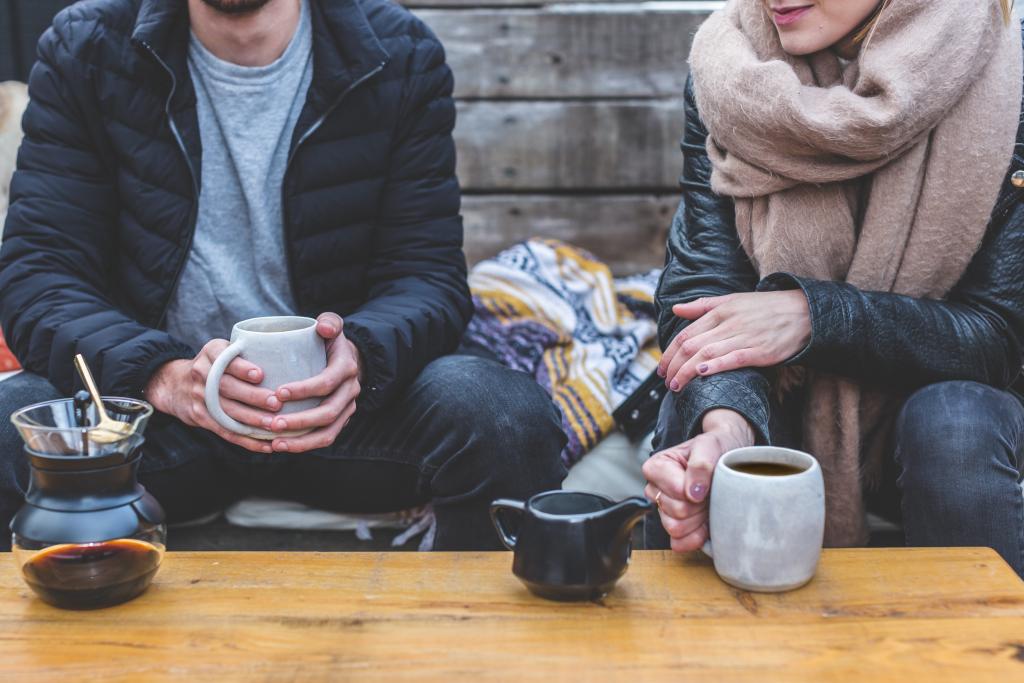 Making yourself visible (via a 'virtual flag on your house') on the ConnectingFriends platform is the first step to make the world a bit more beautiful for yourself and for others.
Each member donates € 6 per year to social projects (€ 0,50 per month). The network is still small. If you become a member, you are one of the pioneers and you help expand the network.
You do not pay anything for the membership itself. You also save each other the costs of meals and possibly overnight stays.
"Everybody gets richer, while no one makes money out of it."
Just a few steps to go
It takes just a few steps to join the platform:
click on the green blue button SUBSCRIBE at the top of this page (if you use a phone or tablet, hit the menu bar to find it)
enter your first and last name
choose a user name
enter your e-mail address
choose and confirm your password
agree to the Terms of Use
meet your first quarterly contribution for the projects
create your profile and location
Your location is only visible to other members. Your 'dot' on the map is the 'virtual flag on your house' that can be clicked to see your personal profile.

Explanation
As a member you do not pay a membership fee, but you donate € 0,50/month in the 'piggy bank' for projects with a social goal. Upon registration, you immediately pay the first annual donation of € 6. You can cancel your membership anytime. You have no obligations.
You care about genuine meetings with others about true hospitality - like all other 'connectingfriends'. For this reason, members do not pay each other for meals or for overnight stays. It's all about informal meetings between individuals, where ratings are not relevant.
Membership is individual, € 6 for one year
Would your partner or housemate also want to become a member at the same location? He or she then also registers, meets the quarterly contribution for the projects, and adds him- or herself to your location. The fact that you both donate is logical, because you also both enjoy the (financial) benefits when you eat or stay with other hospitable members.
What can you do as a member of ConnectingFriends?
At this platform, it's NOT about digital relationships. It's all about genuine meetings "at each other's home, in small groups, cosy at the table or at the porch". You take the initiative to meet others, or you are invited to do so by the other. Read what others have to say...
What are your options, as a member?
you look for other members at the map (their dot on the map is the virtual flag on their house that enables you to fin them)
you send requests to others to meet at your place
you send requests to others to meet at their place
you propose a social project
you make others aware of ConnectingFriends to grow the network
you meet others at the annual Membership Meeting in the summer
As a 'connectingfriend' you support beautiful projects and you have fascinating encounters with cost savings as a bonus. Meet someone once a year? Weekly? That is entirely up to you.
Does this appeal to you? Then don't hesitate any longer. Register as a member and prepare for fascinating encounters with other hospitable people. It does not matter whether you are traveling for business or leisure. Each meeting can be a valuable extension of your network.